Today's post covers my thoughts on going out.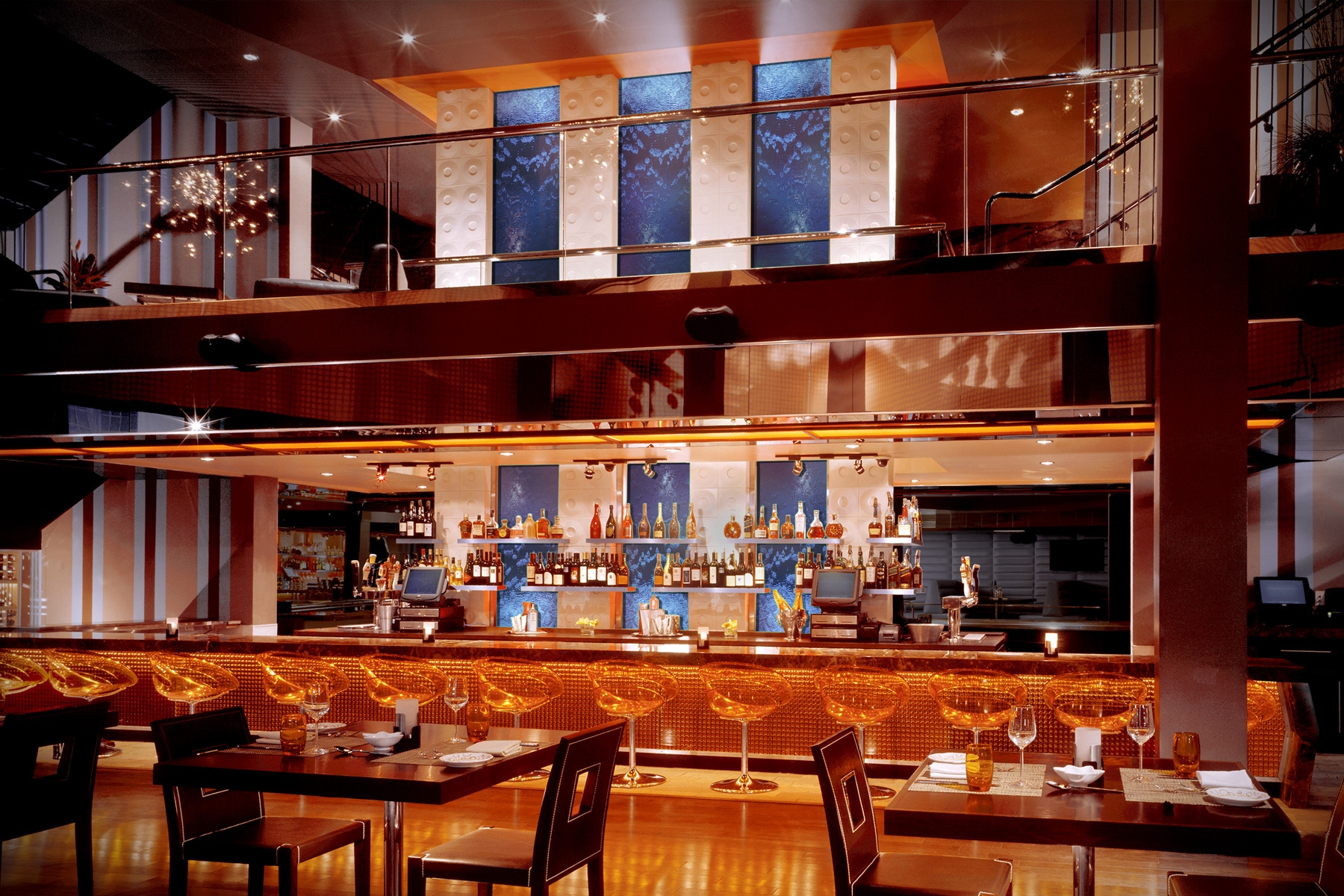 Actual picture of the club I'm talking about
I'm only 23 but I don't go out often (out meaning to fancy clubs and lounges, bars on the other hand, I like). I feel like I've gotten all the crazy partying out of my system during my glorious college days and I don't think spending money on cover, alcohol and those numerous 3am burrito binges are worth it for my savings goals at this point in my life. My good friend from college is coming up this weekend and I can't help but think of all the money I will be wasting if I go out with her and her friend tonight (
note:
HER friend, I don't even know the gal) because they're going to a "high end club" which means cover is $20 and drinks are around $20+ (did I mention it's around $32 for a double shot?). There's always the option of drinking before heading to the club but nonetheless alcohol is expensive anywhere. I do not really even like alcohol and I have a weak tolerance for it because I don't drink often anymore.
I feel like an awful friend for not wanting to hang out tonight but I am definitely all for going out to lunch, dinner or shopping with her this weekend. When I was in college there would be no doubt that I would want to go out with friends, but after working for my hard earned money and making savings goals for myself, I find that it's hard to let loose and have fun without thinking of money. Going out to a club downtown will definitely put a dent in your wallet of at least $75 or $100 (I somehow end up buying rounds of shots for people) and unless it's my birthday or someone else's birthday I just can't justify that! It's not that I don't have enough fun either because I go out with friends and I like bars but going out sometimes seems like a huge production that costs too much money that I'd rather have in my bank account.
What are your thoughts on going out to an expensive club? Am I alone on my views?