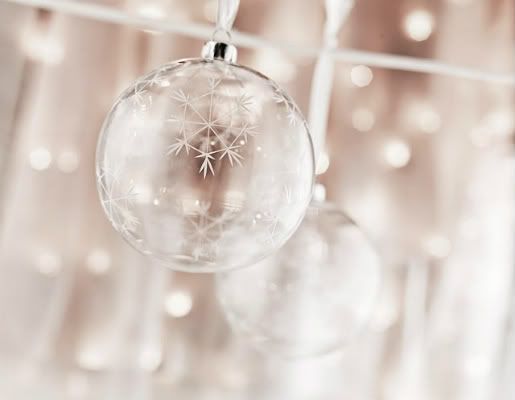 Happy December! I love Christmas and all the beautiful images posted today. Hope they start your month off on a great note:) I think it's time I get back on track with some monthly goals. PS. I updated my twitter link above, please add me so I can participate in all the twitter fun!
Finish my personal statement, addendum, and tidy up my resume for my applications.
Chat with my teacher and coworker who will be writing my letters of recommendation.
Get back on track with working out - I'll start off with 2 times a week as I don't think I have time for more.
Take new photos and post my Louis Vuitton bag on Bonanza or eBay
Start and finish Christmas shopping (on a budget).
Purge my make-up collection. I have a lot of old make-up that I've been meaning to clear out.
Find recipes for the baked goodies I will be making for my family, friends and coworkers.
Start bringing lunch to work again instead of starving myself.
Stay within my food budget this month.
Load up my Starbucks card because look at all the times I went last month and I didn't use the rewards card!
Buy nothing frivolous for myself!
all images except #10
via
Care to share your December goals?