Hello Readers, Catherine, Shopping Addict here. A lot has happened since my last article "Tips and Tricks to Save You Money when you Shop".
I want to tell you that over the past three months of using these tricks of the internet trade in finding a way to save money while shopping, my credit score has gone up 50 points.
Now, that doesn't sound like much, but in another 3 months, who know where it will be? What it means though is that where I have saved money on spending, I have had extra money to start paying off my credit cards and start a savings account. Ha-ha. Savings account, I've never had a serious saving account in my life. Who am I?

Every other day, I can rely on them to put out new treasures for me to find, and I get an ecstatic thrill throughout my entire body when I find an amazing deal on a treasure no one else has found.
I know one thing for sure: I'm bound and determined to continue my quest. I look at the new American society and demographics, and I notice a significant change becoming clearer and clearer in the generations to come.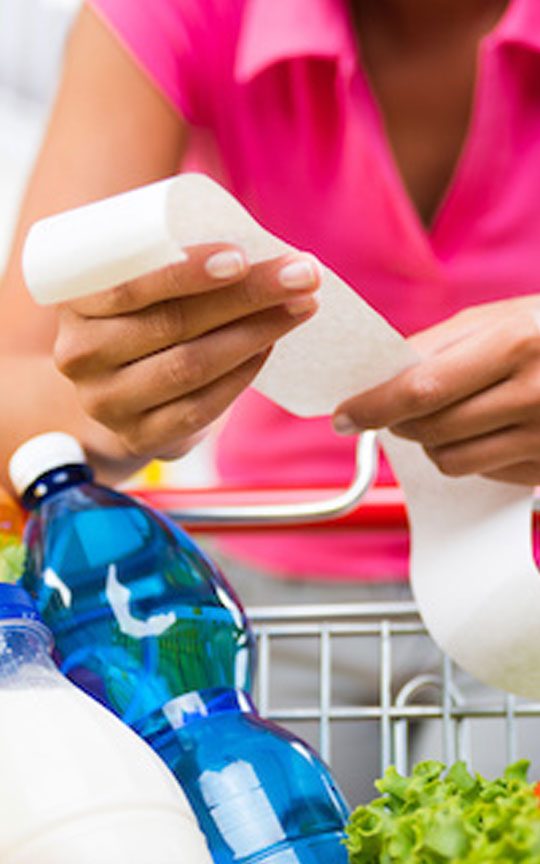 There has always been an upper class, and a lower class, but the majority of American society was held up by a solid middle class. Undeniably, the middle-class American is waning.
A few are lucky enough to crawl upwards, but many are slipping down and falling well below the middle-class line.
If you are not in the upper class by the time you are 40 you will have a hard time ever reaching it, no matter your race, gender, education, experience. The new generation, your children, will stand on your shoulders to make it.

That means the rest of us will be living on a tight budget, we too want to live like middle-class citizens, so how do we save money?.
Both the wise guys over at Forbes and the UK site gave great ideas on ways to save money, especially when shopping.
I know Forbes had a few more ideas, but will they help the middle man on a budget?
For the first time in a year, I've been able to do this, and while it's not exciting, it feels good knowing I may not ruin my credit for life. Pay down credit cards: the interest rates will kill you and ruin your credit.
Coupon apps on phones – several smartphones have apps that gather coupon codes on different stores that have a discount or a coupon. Check these out before you go shopping.
Skip sides, drinks, appetizers – going out to dinner for a splurge is nice, but all those extras like a $2.25 coke make it exorbitantly nice. Go without those little extras you really don't need and get a $30 bill instead of a $45.00 bill.
Holiday shop throughout the year – This sounds like one I could get on board with, and is actually a lot of fun. Buy all your Christmas and other holiday gifts throughout the year in the off-peak season.
Cut it Out or Cut it Down – Do you have multiple memberships, like a gym membership, gaming memberships, dry cleaners or others you might not need? Find one you can cancel. Even if $10 dollars a month doesn't sound like much, $120 dollars is.
I'm finding it extremely enlightening all the ways people can pinch pennies. Perhaps, if all the struggling middle-class members, such as myself followed these rules, we could save the middle-class system for another generation. Thoughts?