Since admitting to my shopping addiction, in my article "Are You a Shopping Addict? Identify Yourself!" I have agreed to shop smarter, learning to save money to improve my finances.
With this in mind, I started a list of things I already do to smart shop.
Go to yard sales for needed items
Go to goodwill and thrift Stores instead of buying new
Shop online
Having started with these, I felt relatively sure I was saving money. I decided to start collecting receipts and writing down itemized lists for every purchase.
After a month, I did a spreadsheet and realized I was spending more than my car payment and over half of my home loan on shopping in a one-week period. I looked around my living room; what was I spending it all on?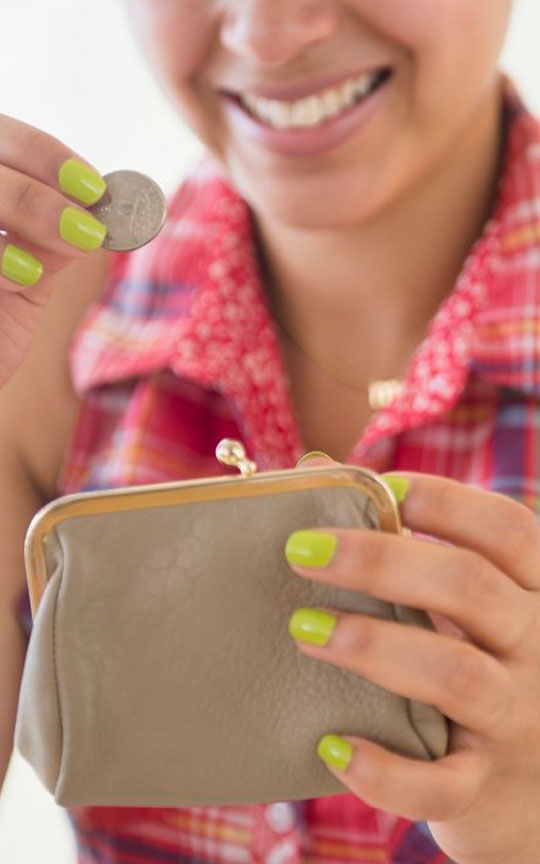 I went online and found some articles to help me curb my spending appetite.
First, I gave myself a weekly shopping allowance of $150 a week. Then over at USNews I learned 4 searching for savings strategies found on online forums for people like me.
Fatwallet frequently posts unadvertised deals.
Shopping daily deal sites like Groupon and Living Social have every kind of deal from shoes to electronics, to dinner reservations.
Websites such as Ebates.com, Upromise.com and Extrabux.com give cash back by funnelling your shopping through their sites.
Using shopping apps let you scan a bar code and compare the price of an item to compare the price at the store or online to see which way is cheaper. This is a useful app around the holidays when it will save you both time and money.
I tried all of these methods plus my own ideas of keeping receipts and keeping my allowance for one month.
The allowance was hard to stick to, but I was able to, and in the first month, I had saved over $500 of my usual monthly shopping while still feeding my addiction.
This was a success for me. I decided to look online for more shopping and saving ideas.


I found some new tips with the excellent Good Housekeeping magazine who recommended some ideas that were, I thought, pretty savvy, and included one of my tips that I was already doing: saving receipts.
Seeing that they were thinking similar to me, I looked at their other suggestions.
Google the person or company you are purchasing from.

This should have been common sense, yet I hadn't thought of it. It's so easy to check with the Better Business Bureau Website to find out all the information of a company.

Once the product arrives, use it.

Return policies and warranties start from the first day you receive the product so the longer you hold on to it, the longer you are running out the warranty.

Read Contracts Carefully!

Make sure you read everything – even the small print … especially the small print! You may be signing up for a plan that lasts longer than you want. You may be paying for service charges or extra taxes. Can you freeze your account?
One more site, realsimple.com, had a few more terrific ideas for me to add and try.
Keep track of your regular items and their prices and sizes. Companies will frequently change the size of a product but leave the price the same, making the company a little more money. Always compare shop sizes vs. prices.
Choose shopping buddies intelligently – if your friends have a higher spending budget than you, find a different way to spend time with them, they will easily help you spend your money while spending theirs as well.
A picture is worth 1000 T-shirts – when you go on vacation, instead of spending money on little tokens to remember your vacation, use your phone and take 1000 pictures. This way is far more cost-effective to capture those memories, than to buy a trinket that at some point is bound to get lost, broken, or very likely thrown away.
This month I added these ideas into the smart savings plan and see what kind of savings I had earned and whether they had improved my finances anymore.
I would add my grocery allowance for the week to my spending allowance since I was keeping track of grocery sizes and prices, so that made my weekly amount $250- $100 spending allowance and $150 grocery money.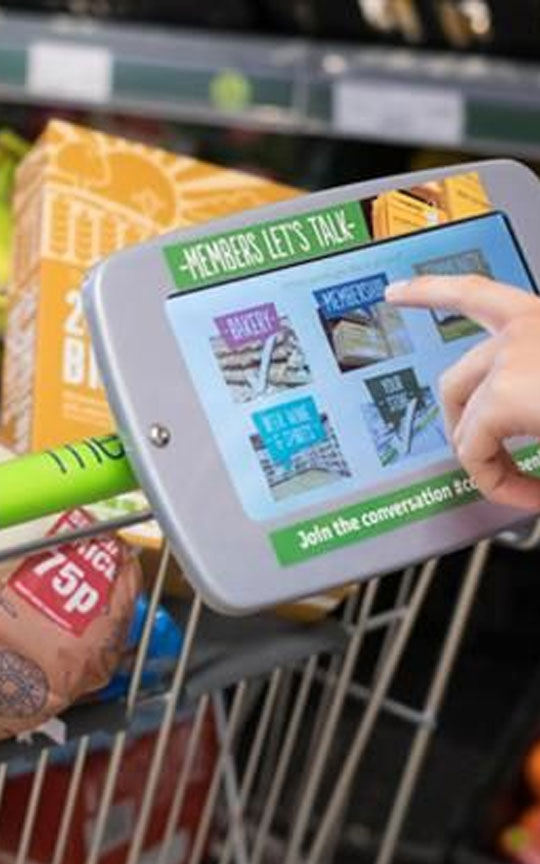 At the month's end, I was astounded! In groceries, I spent only $525 for the entire month, so I had money left over. That has never happened before!
I had scrutinized over every item for the best-priced item, used coupons, and was careful not to buy things we didn't need.
With my personal allowance, I ended up having leftover money as well. I felt a little deflated like I had let myself down.
However, I was able to use all of these tools and spend only $400, and I found such treasures as Jimmy Choo shoes at a yard sale and a new Keurig coffee maker online for almost half off its normal price. I hit the jackpot and was a financial genius to boot.
Readers, I ask, are you using any of these tools when you go shopping? Are there any other tips that help you become a financial whiz while still being a shopping addict? If you can think of ways to add to my list, please post. I would love to hear your thoughts.